Event Details
Making Your Story Matter More: Positioning challenging social issues for maximum engagement
Wednesday, January 25, 2017
Speakers
Jeff Sage and Lindsay Sage, sagecomm
You have an important story to tell.
It's complex. It involves a multitude of stakeholders. It may be controversial. And it's got about 200 or more components (give or take!) Never mind the noise in a highly competitive charitable marketplace. So how do you position your narrative to reach an audience that may be highly unengaged or defensive, and convert them into champions and energized actors for your cause?
Join the principals of sagecomm to learn about best practices and lessons learned in positioning some of the most challenging social issues of the day, from poverty and literacy, to addiction and housing first.
About the Speakers

Lindsay Sage, Co-Founder and Senior Strategist, sagecomm
Lindsay's passions are strategy and storytelling. She focuses on the facilitation of strategic plans, solutions and stories that build powerful, authentic brands. Lindsay takes great pride in sagecomm's long-term client relationships and community partnerships. She is energized by helping their clients create powerful narratives to build connections to audiences and communities in new and remarkable ways.
Jeff Sage, Co-Founder and Senior Strategist, sagecomm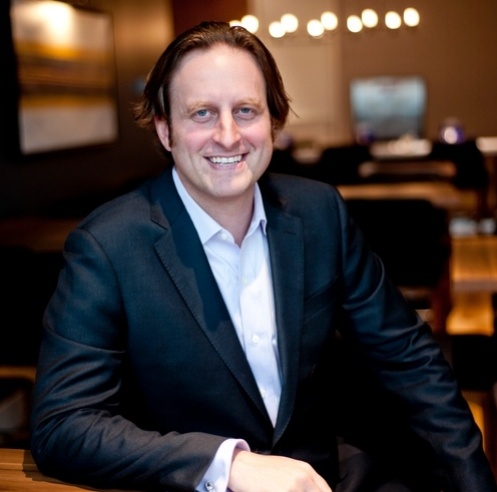 Jeff's role as a senior sagecomm strategist combines his expertise in marketing and public relations with his passion for all things digital. Jeff loves to push limits, ask provoking questions and encourages everyone to see things through different lenses. His secret sauce is his deep passion for causes and community. He also writes stunning ad copy, has a healthy disdain for the status quo and a penchant for justice.