Event Details
Mayors Leading in Poverty Reduction: From Edmonton to Hamilton
Tuesday, January 31, 2017
Speakers
Mayor Don Iveson, Mayor Fred Eisenberger, and Brock Carlton
Date: Tuesday, January 31, 2017
Time: 2:15 - 3:15 pm Eastern Time
Speakers: Mayor Don Iveson and Mayor Fred Eisenberger

In April 2016, more than 50 mayors, city councillors, and municipal staff from across Canada answered our call to take the lead on poverty reduction, and journeyed across the country to participate in the 2nd national gathering of Cities Reducing Poverty. Together, we morphed the conversation from potholes and sewer systems to proactive collaborative leadership for poverty reduction. Over three days, elected officials and city staff made a commitment to learn from Vibrant Communities members and peer municipalities, who have taken the early lead on poverty reduction efforts, to consider how they too, have a key role to play in creating sustained change for residents and communities alike.
Join us with Mayor Don Iveson (2016 host) and Mayor Fred Eisenberger (2017 host), as we discuss the changes that have occurred in Edmonton, Alberta and Hamilton, Ontario since 2016's pinnacle Cities Reducing Poverty: When Mayors Lead summit, and what is to come in the new year. We will look at how inspiration has been turned into action over the past eight months, and how we can expand the multi-sectoral table to the private sector and beyond during 2017's gathering of cities.
About the Speakers
About Mayor Fred Eisenberger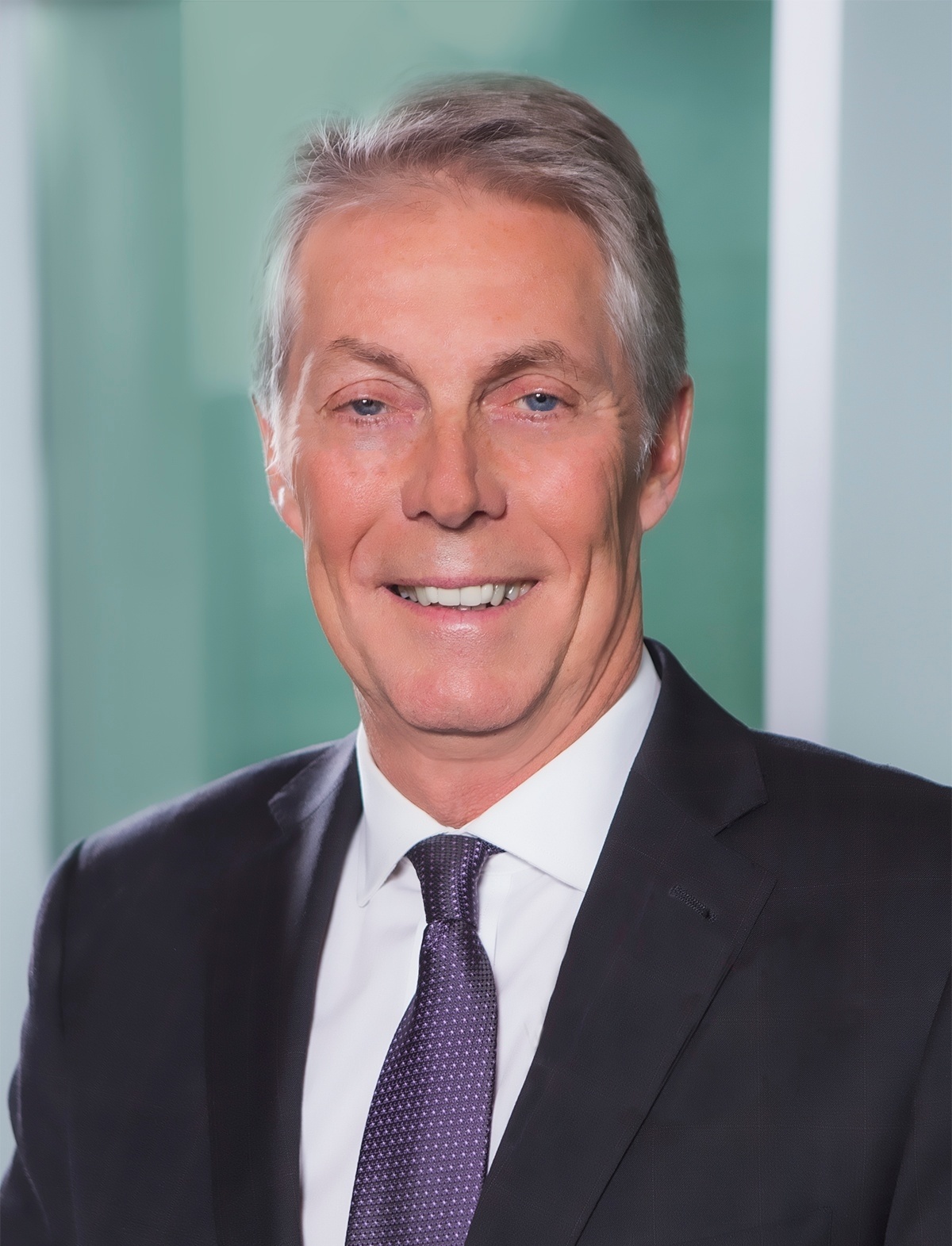 Fred Eisenberger's experience, vision and leadership led him to a successful return to office as Hamilton's Mayor in October 2014.
His passion for the city and plans for growth and prosperity support the desire to take Hamilton to new levels, firmly placing it as one of the 10 largest and most important municipalities in the country. As mayor in his previous term from 2006-2010, Fred worked with Council to bring about a number of important initiatives, including a complete renovation of Hamilton City Hall and the historic farmer's market. Through his leadership, he was successful in encouraging his Council to pass an annual $1.5 million increase to the city's economic development budget, and has played a prominent role in the successful bid that resulted in bringing the 2015 Pan Am games to Hamilton.
His wife Diane, and children Brett and Alida, are proud community champions and are firmly focused on helping to improve the lives of residents throughout the city's neighbourhoods.

About Mayor Don Iveson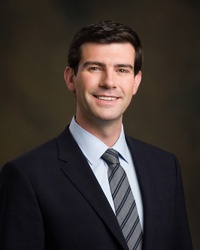 Since his election as Edmonton's 35th Mayor in 2013, Mayor Iveson has set his sights on transforming Edmonton into a highly uplifting, more resilient, globally competitive, well-governed city that is recognized as one of Canada's very best places to build something great.
In his time on Council and as Mayor, Iveson has earned a reputation for being pragmatic, creative, collaborative and compassionate in his approach to building Edmonton. Harnessing a renewed confidence among Edmontonians, his focus is on four key priorities: building a more uplifting and inclusive city, building a more resilient and green city, building a more prosperous and competitive region, and leading an effective and open local government.
Alongside his remarkable partner Sarah Chan, and serving the community together, they are raising two young children with a clear intent that – when the time comes – they will have no doubt about wanting to stay and build their lives in Edmonton