Event Details
Neighbourhood-Based Strategies that Reduce Poverty: Baltimore's Approach
Thursday, December 8, 2016
Speakers
Stacey B. Stephens & Jessica Pizarek
Date: December 8, 2016 1:00 - 2:00 p.m. EST
Speakers: Stacey B. Stephens & Jessica Pizarek
Let's talk about the children in our neighborhoods. What can we learn from neighborhood-based approaches that focus strategic efforts on the youngest and most vulnerable? Specifcally, what lessons can we learn from Baltimore?
The vision of Baltimore's Promise Neighborhoods program (PolicyLink) is that: "all children and youth growing up in Promise Neighborhoods have access to great schools and strong systems of family and community support that will prepare them to attain an excellent education and successfully transition to college and a career. The purpose of Promise Neighborhoods is to significantly improve the educational and developmental outcomes of children and youth in our most distressed communities, and to transform those communities by identifying and increasing the capacity of eligible entities that are focused on achieving results for children and youth throughout an entire neighborhood."
We will highlight the "Baltimore Approach" by discussing the National and the local examples of neighborhood impact. Jessica Pizarek from PolicyLink will be able to speak from a national perspective of Promise Neighborhoods and provide an overview of some of the results she has seen at the neighborhood level. Stacey B. Stephens, who is in charge of the very impactful program called B'more for Healthy Babieswill dive a little deeper in to what is going on locally in Baltimore and share key insights and learnings.
In this webinar, we will address how both efforts are successful with making an impact at the neighbourhood level. Specifcally, we are excited to discuss how this neighbourhood-based approach engages low-income families and helps to empower them to take leadership and make decisions. We will explore their key strategic ingredients and the case for focusing on neighbourhood-level interventions for poverty reduction.
About our Speakers:
Stacey B. Stephens, Director at B'more for Healthy Babies Upton and Druid Heights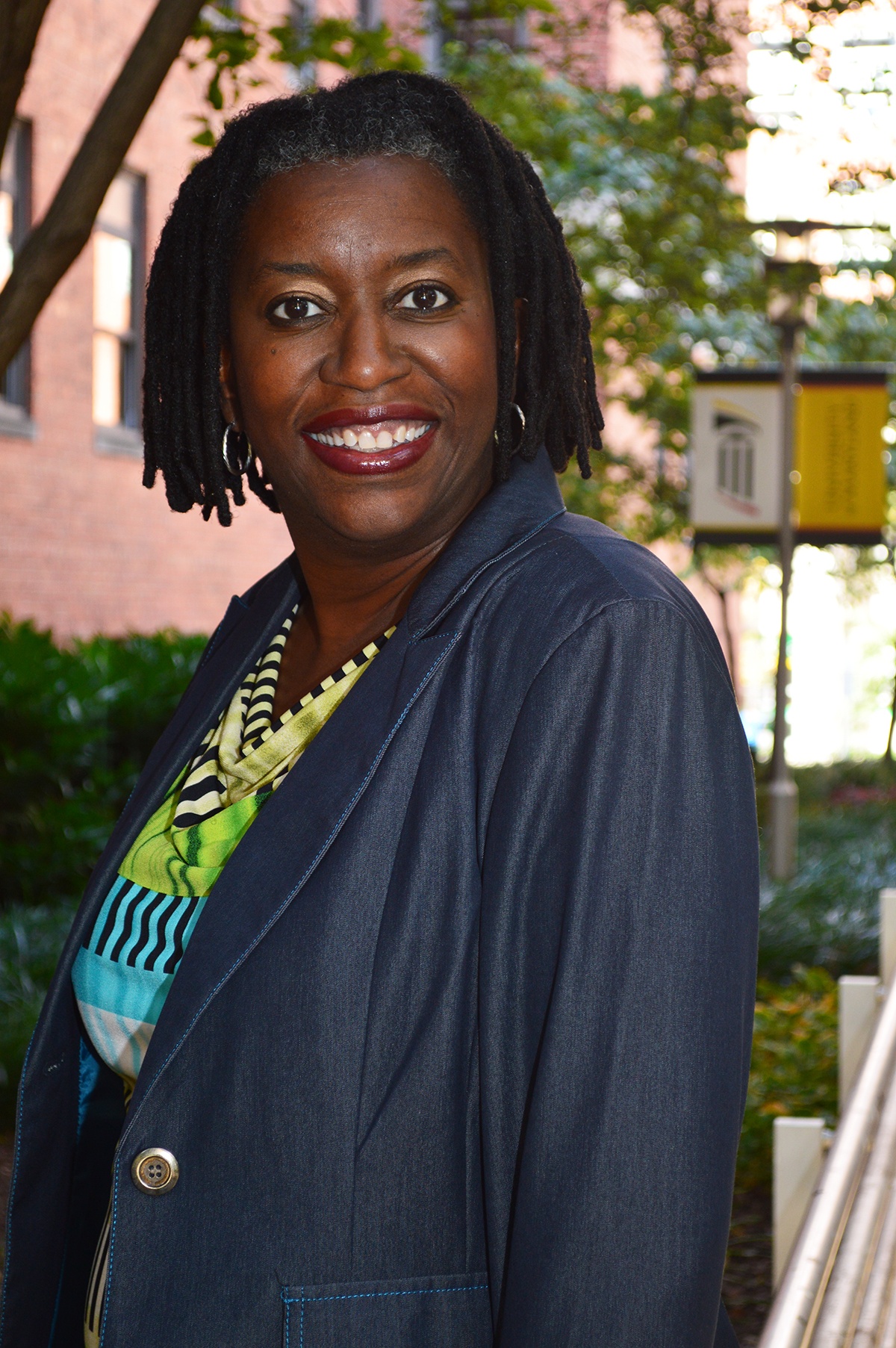 Stacey B. Stephens is Director of BHB's Upton/Druid Heights Program. She has over 17 years of experience in assisting underserved women and children gain access to medical and mental health services throughout the Baltimore and the D.C. Metropolitan area. Stacey has worked at several nationally renowned hospitals including Johns Hopkins Medical Center, University of Maryland Medical System and The Children's National Medical Center in Washington, DC. She has developed several community based programs that help women and adolescent girls in the areas of HIV/AIDS, breast cancer and infant mortality. Stacey is a Clinical Instructor at the University of Maryland at Baltimore School of Social Work and an Adjunct Professor at Morgan State University School of Social Work where she teaches and inspires future healthcare professionals. She is a Certified Diversity Practitioner which enables her to help individuals, groups, organizations and communities effectively manage cultural differences and influence system change. Stacey earned a master of social work from the University of Maryland at Baltimore.
Jessica Pizarek, PolicyLink Program Associate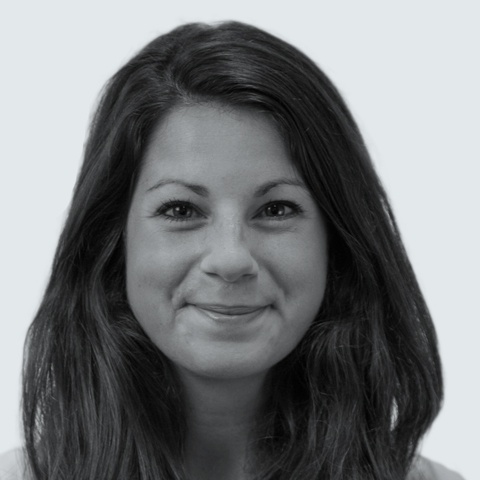 Jessica supports local leaders across the country as they design opportunity back into their communities for all children, from cradle to college and career. She provides technical expertise to communities seeking to plan, operationalize, and sustain cradle-to-career systems, drawing from her extensive experience with the national Promise Neighborhoods network. Prior to joining PolicyLink, Jessica worked with Step Up Savannah, a 100-partner collaborative focused on improving economic mobility and financial stability for all families in Savannah, Georgia where she facilitated interagency collaboration and supported the development of equitable local and state policy agendas. Jessica has also supported the City of New York's Housing and Neighborhood Study of the educational outcomes of children living in mixed-income public housing, the Forgotten Navajo People Community Development Corporation, and UC Berkeley's 2048 Project. Jessica earned a bachelor's degree in Social Welfare from the University of California, Berkeley and a master's degree in Education Policy & Social Analysis from Teachers College, Columbia University.